Rejuva Laser & Aesthetics – About us
Beauty skin requires commitment, not a miracle.
Having been very successful in aesthetic medicine and anti-aging for years, we have always insisted on top quality work, natural results, best quality materials, caring and honest relationship with patients, and their long-term trust and satisfaction.
Since we tend to constantly improve both the quality of our services and our expertise, we have introduced the most modern laser technologies in our practice and also the best devices and medical treatments that deal with skincare and quality.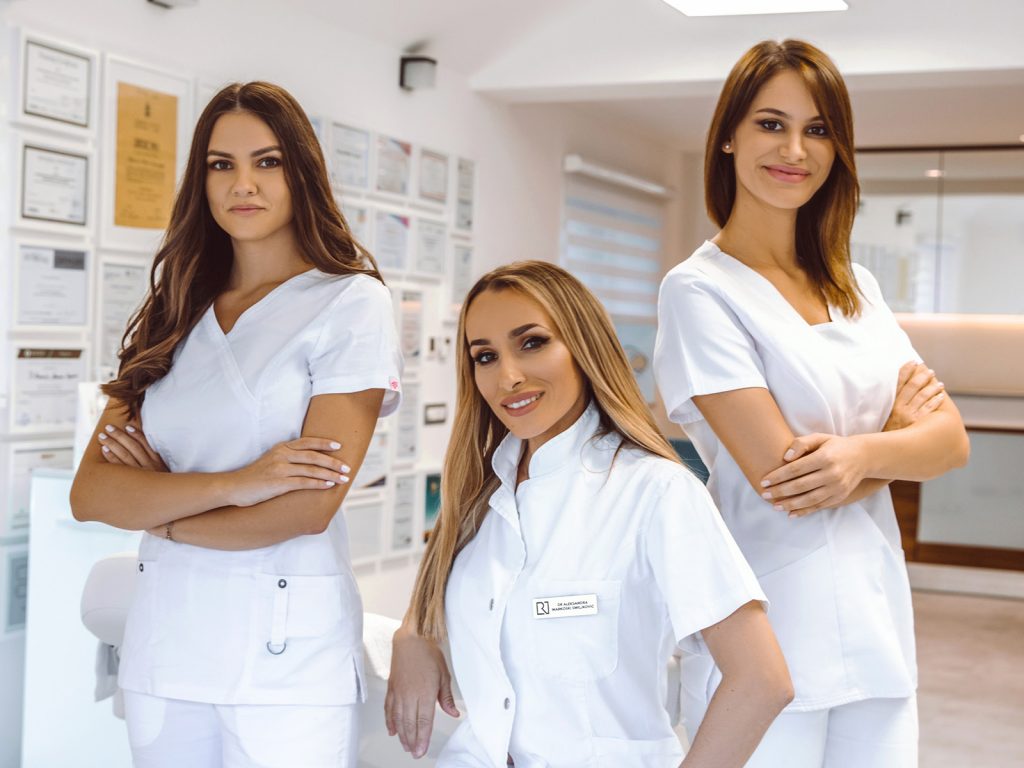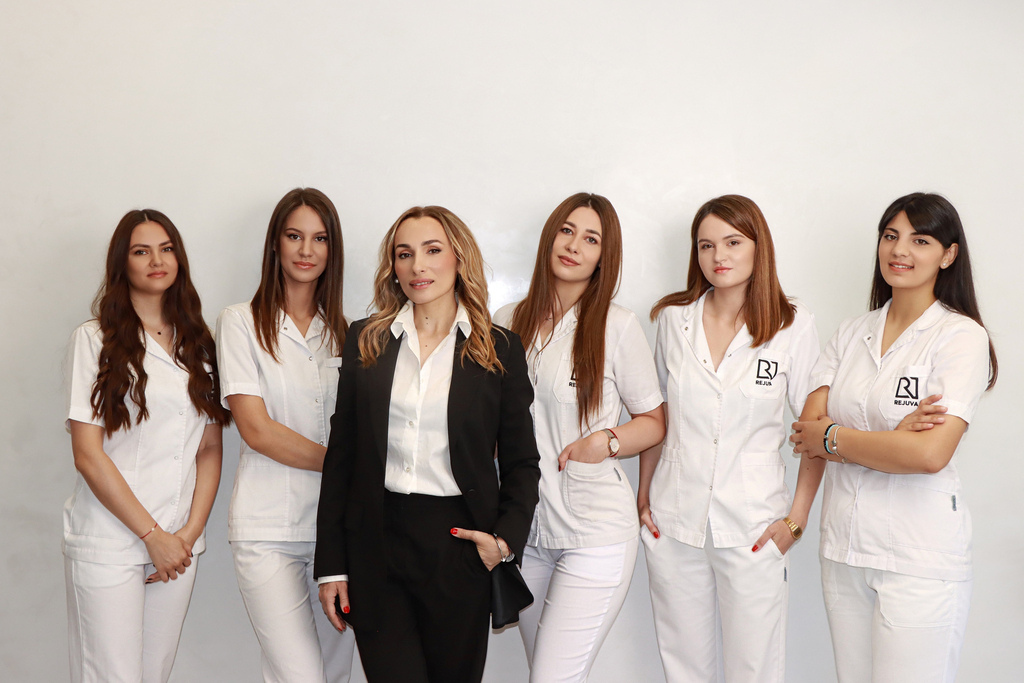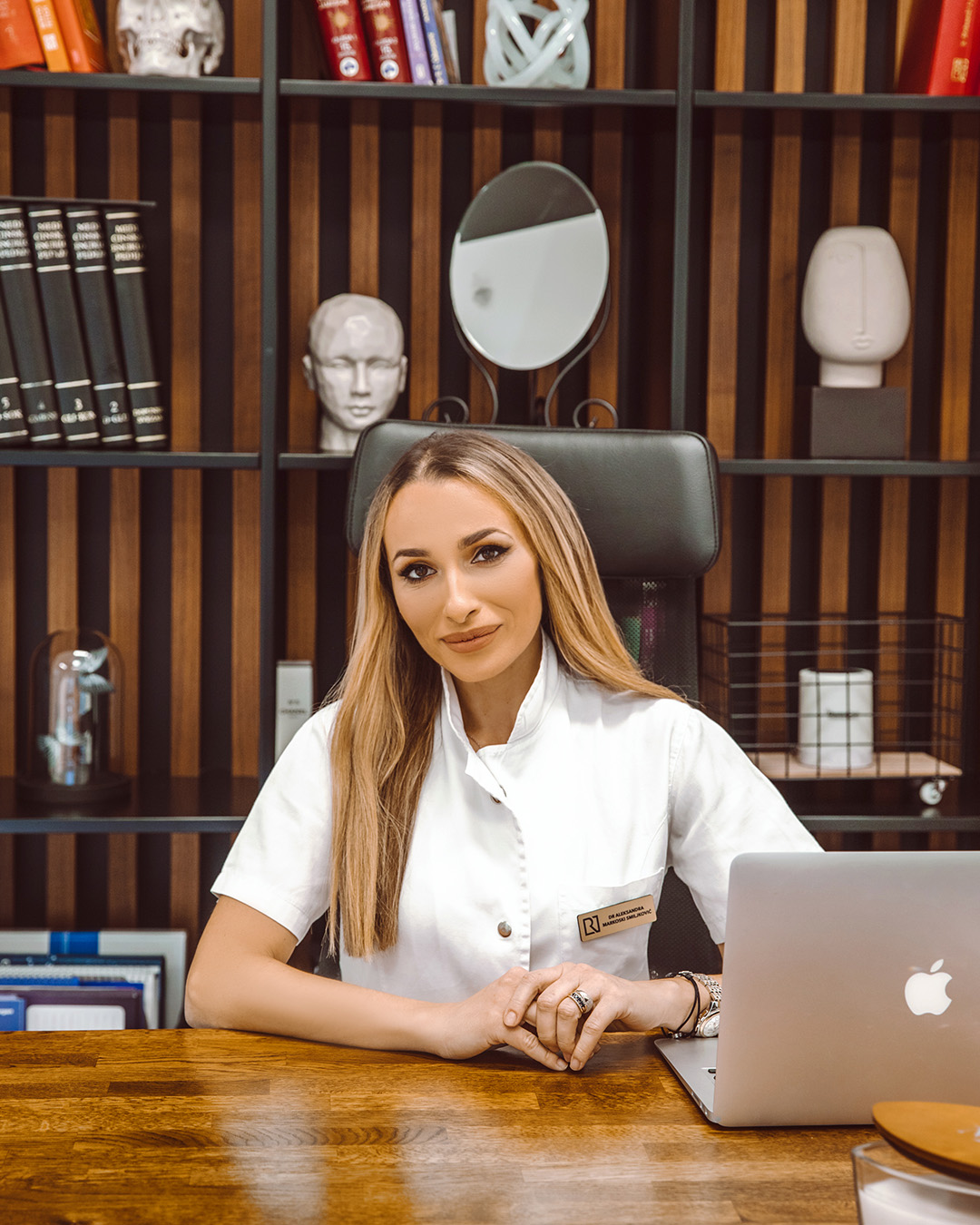 Dr Aleksandra Markoski Smiljković
Dr. Aleksandra Markoski Smiljković graduated from the Medical Faculty in Niš. She is a winner of a gold medal in molecular biology at the World Olympics in St. Petersburg.
After working at the Center for Anesthesiology, MC Nis, she specialized in the field of aesthetic and anti-aging medicine. She attended various courses in the field of mesotherapy, hyaluronic fillers, plasma lifting, thread rejuvenation, botox, and collagen stimulants with international trainers from the world's leading companies in the field of aesthetic medicine.
She successfully practices aesthetic medicine and both face and body anti-aging treatments. A large number of satisfied patients, high-quality work, and individual approach guarantee safety and satisfaction with the achieved results.
During her many years of work at the Swiss Stem Cell Bank, after her education in Geneva, Aleksandra worked in the stem cells and regenerative medicine industry. After many years of experience in aesthetic medicine, she introduces the most modern laser technologies into her practice.
She is a regular participant in professional gatherings and seminars in the country and abroad.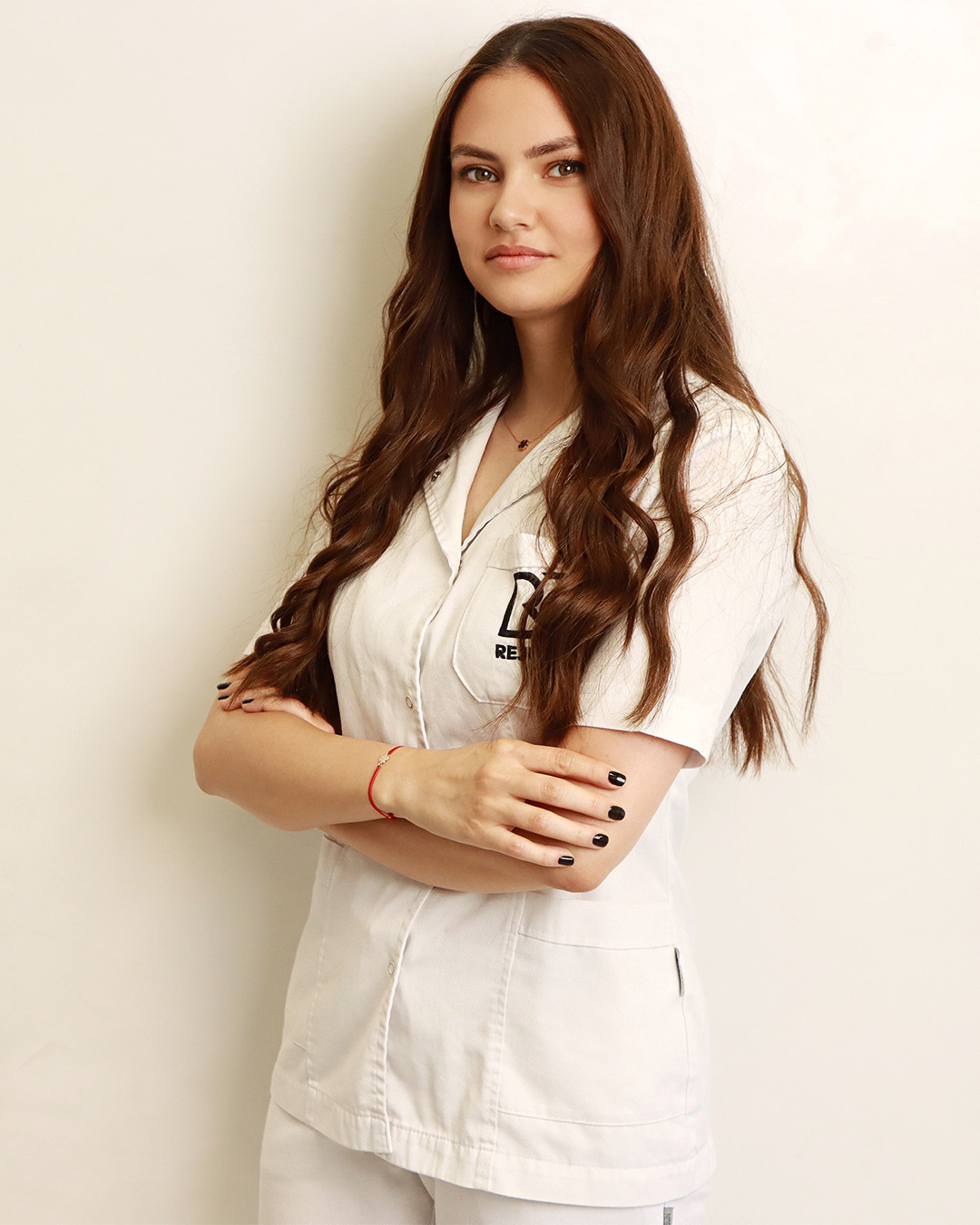 Ivana Dimkovski
Nurse
Professional physiotherapist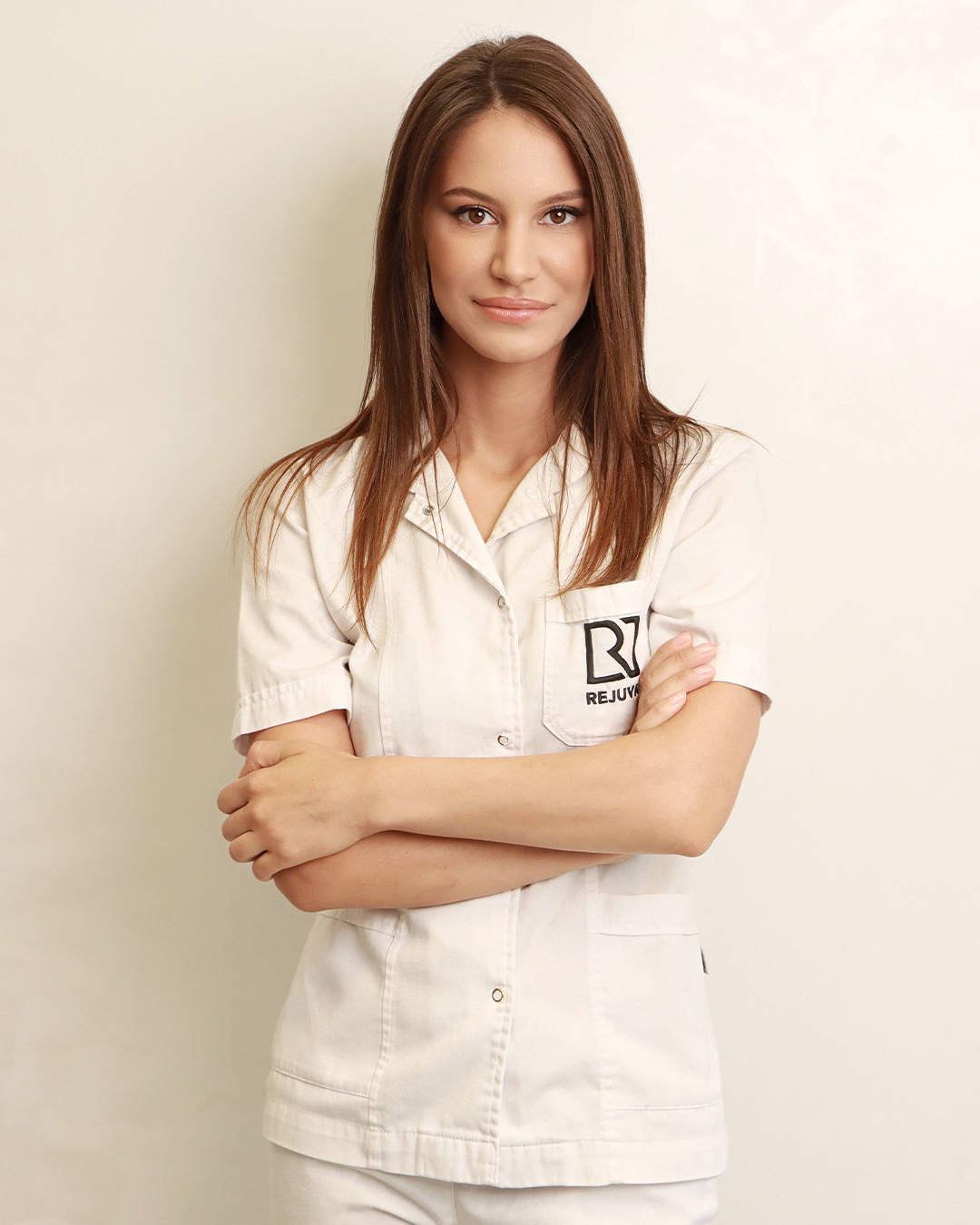 Jovana Đokić
Nurse
Graduate beautician esthetician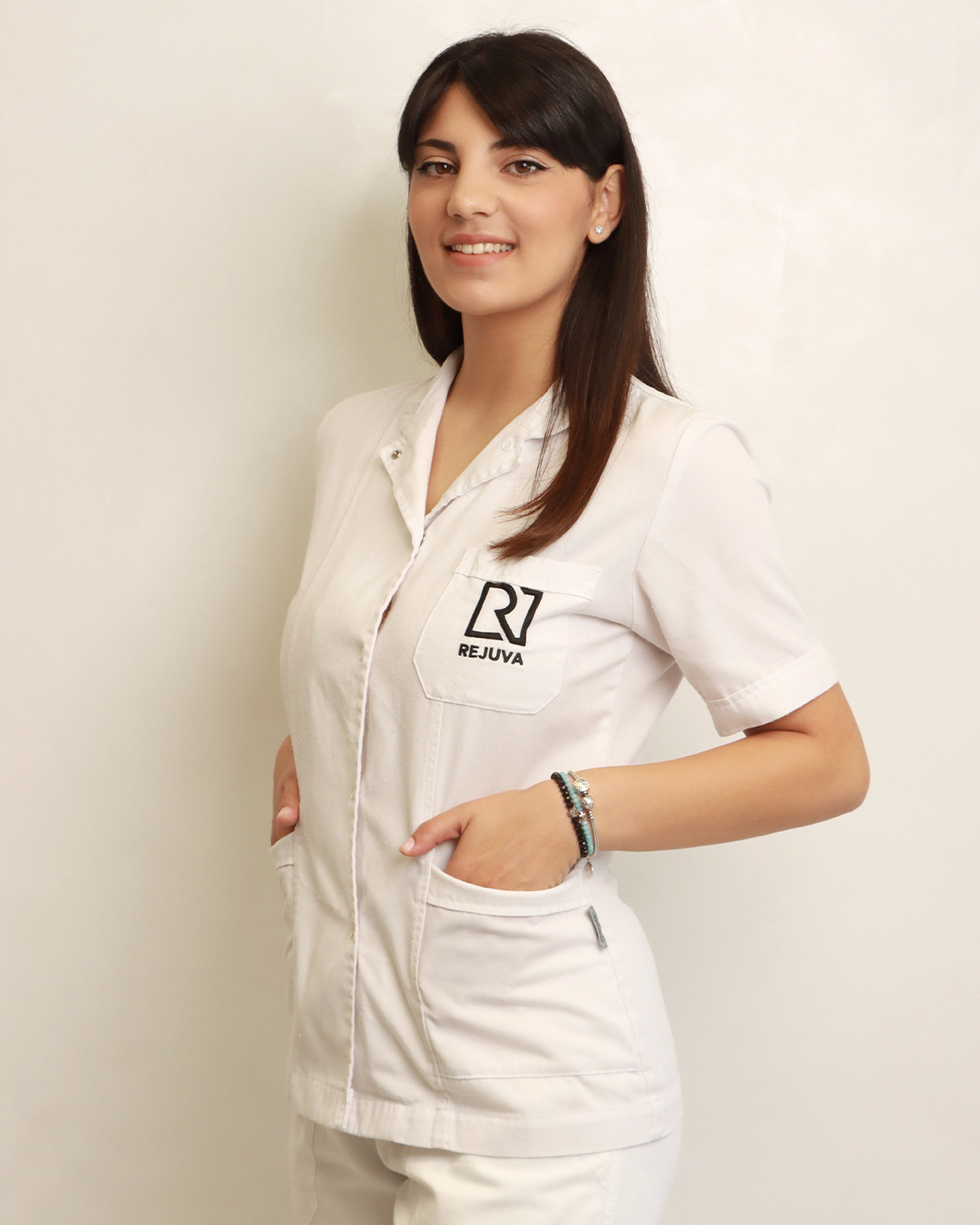 Anđela Danić
Nurse
Professional physiotherapist
Nevena Stajić
Nurse
Graduate beautician esthetician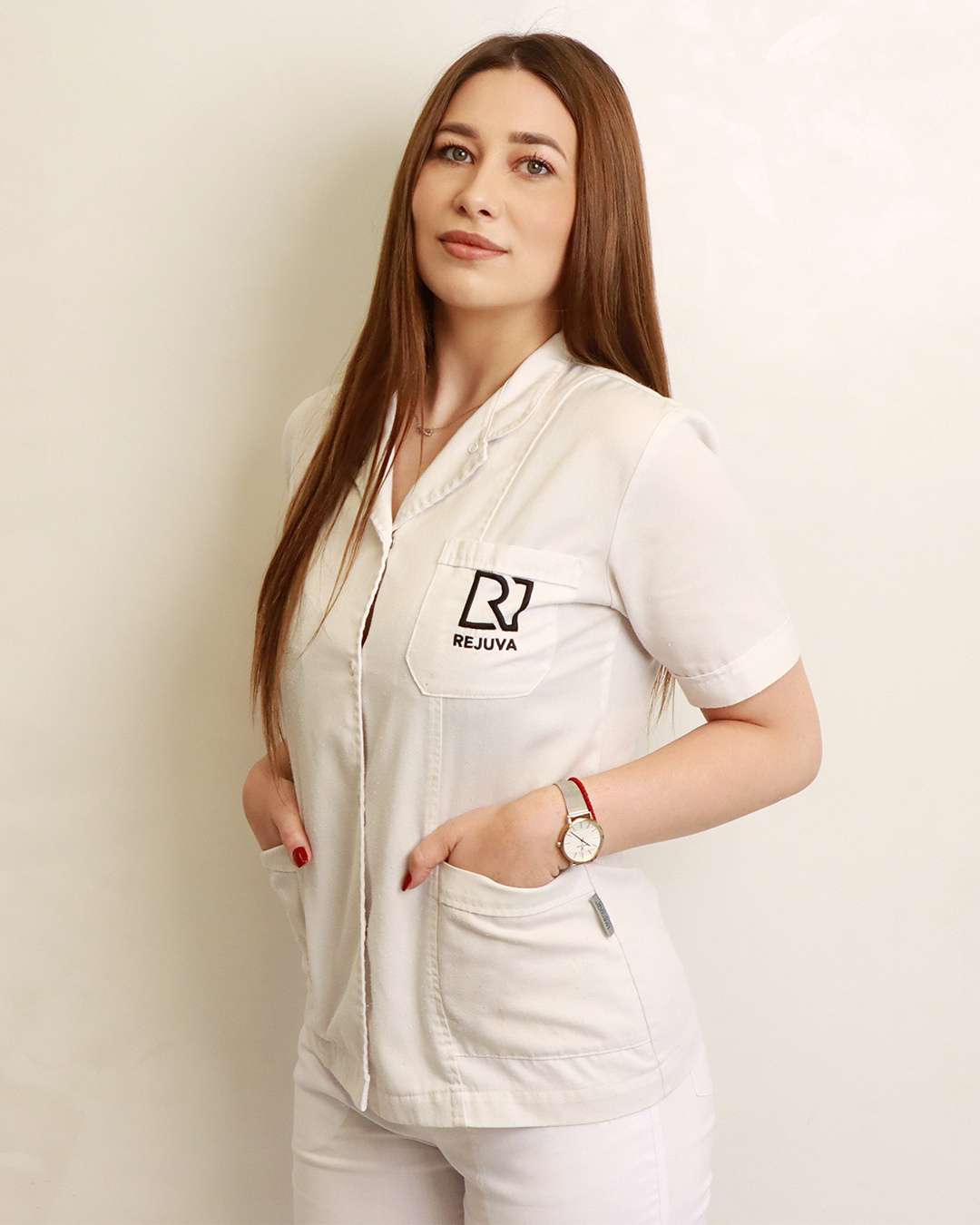 Tamara Nedeljković
Nurse
Professional physiotherapist
Aesthetic medicine practice Rejuva
Rejuva is located in Dedinje, in a quiet part of the city, with available parking. Your enjoyment of aesthetic treatment in an elegant environment is our first goal. Greatest discretion and privacy are guaranteed.
Visit us and see why we are unique!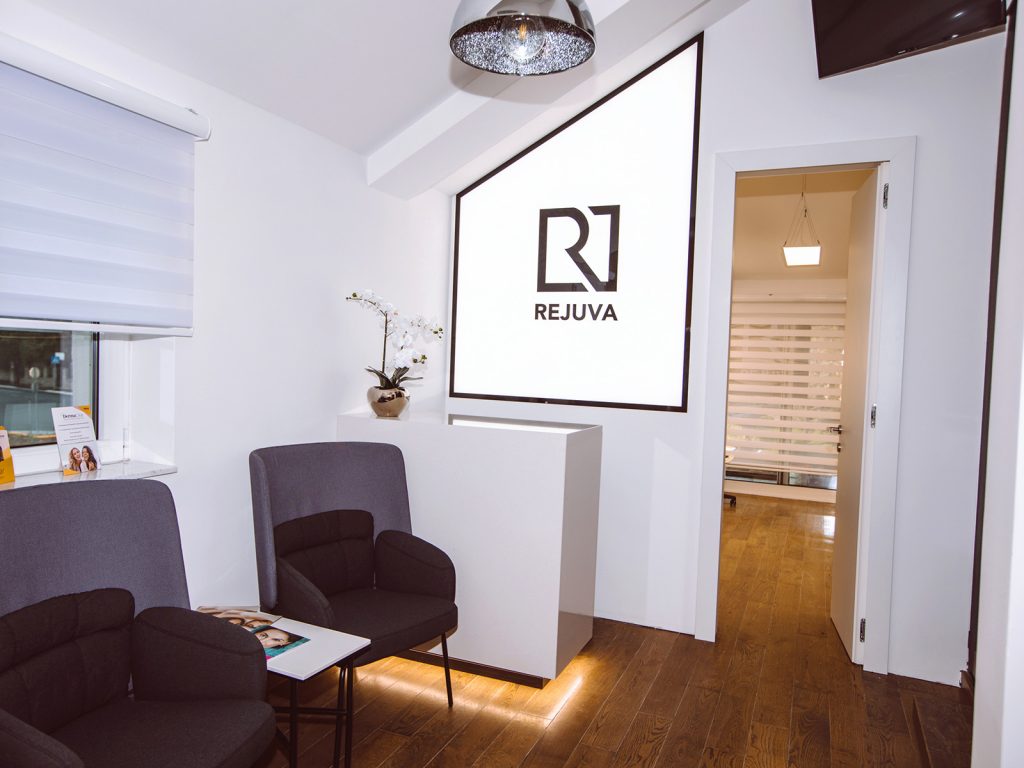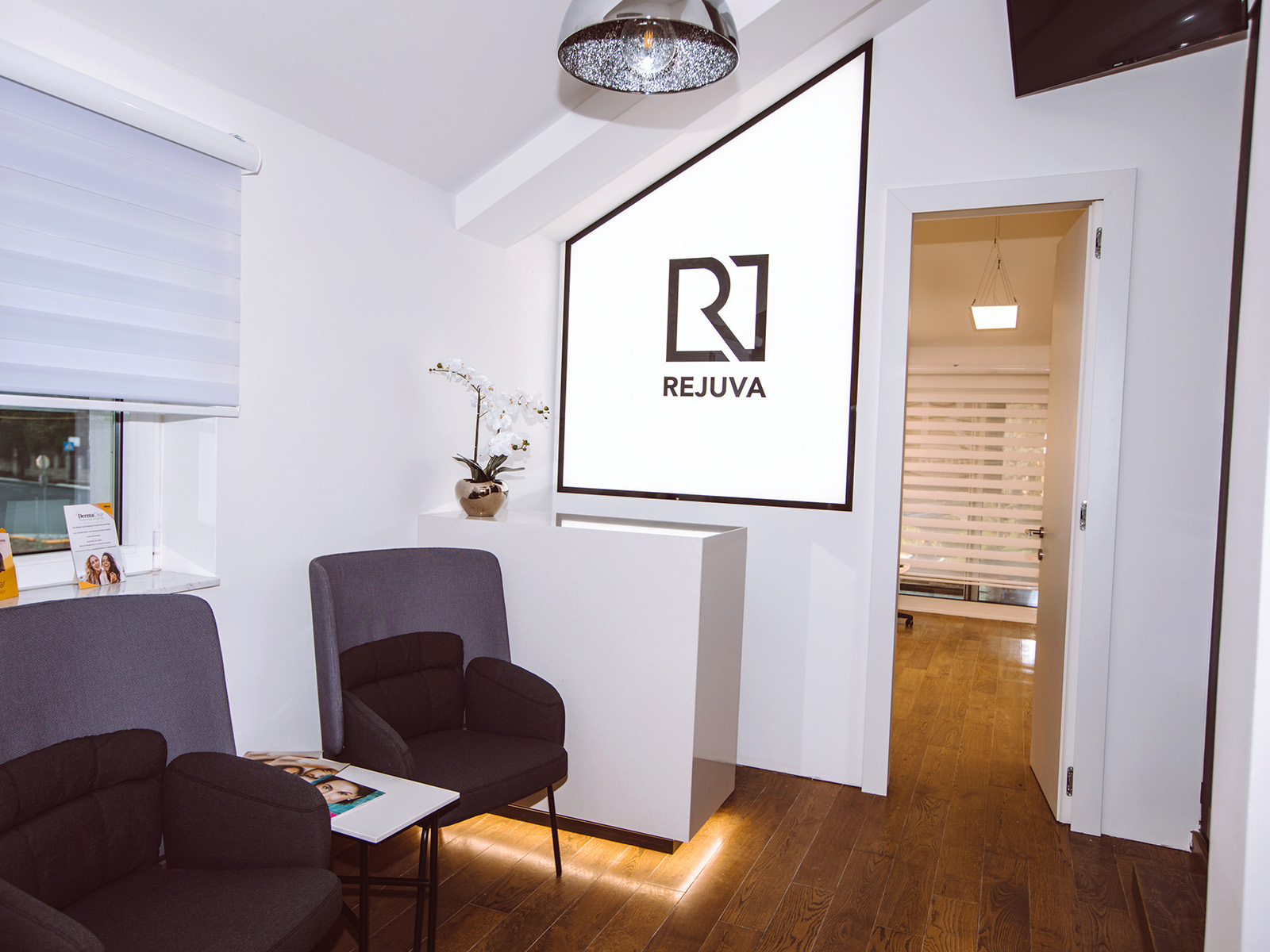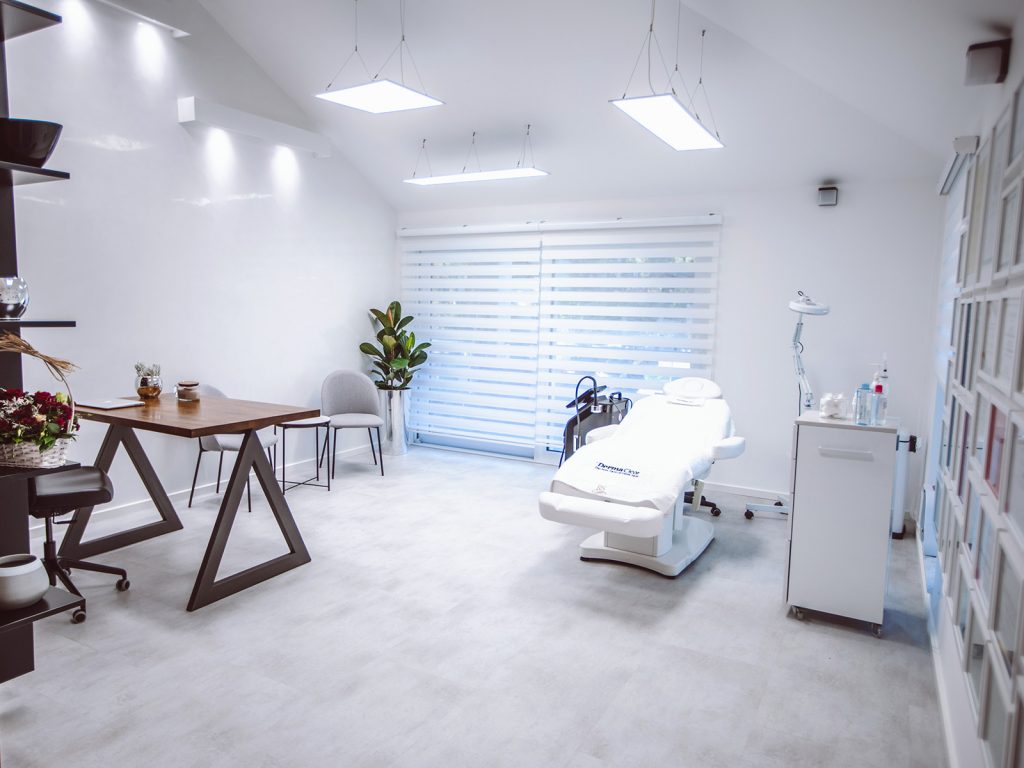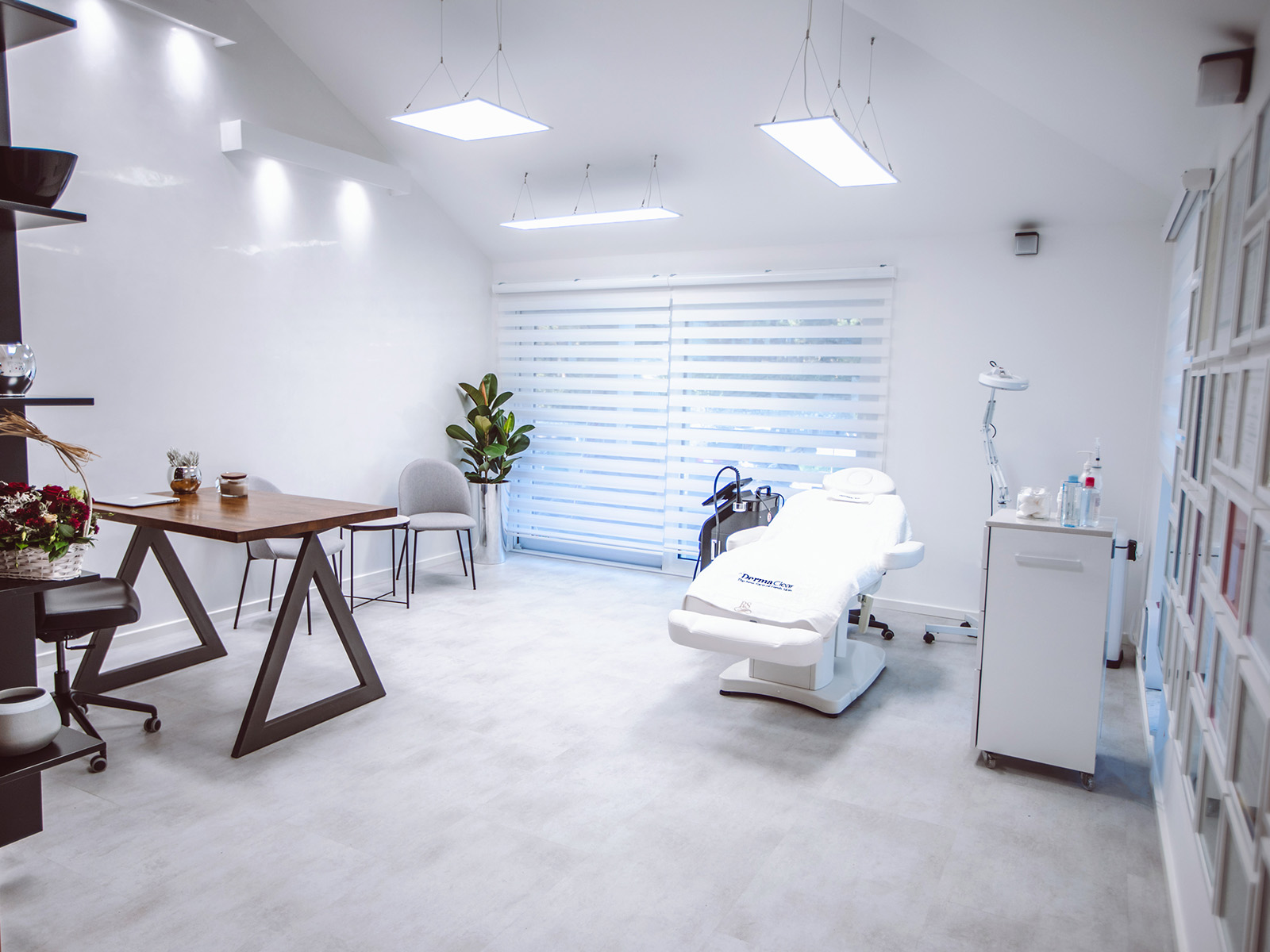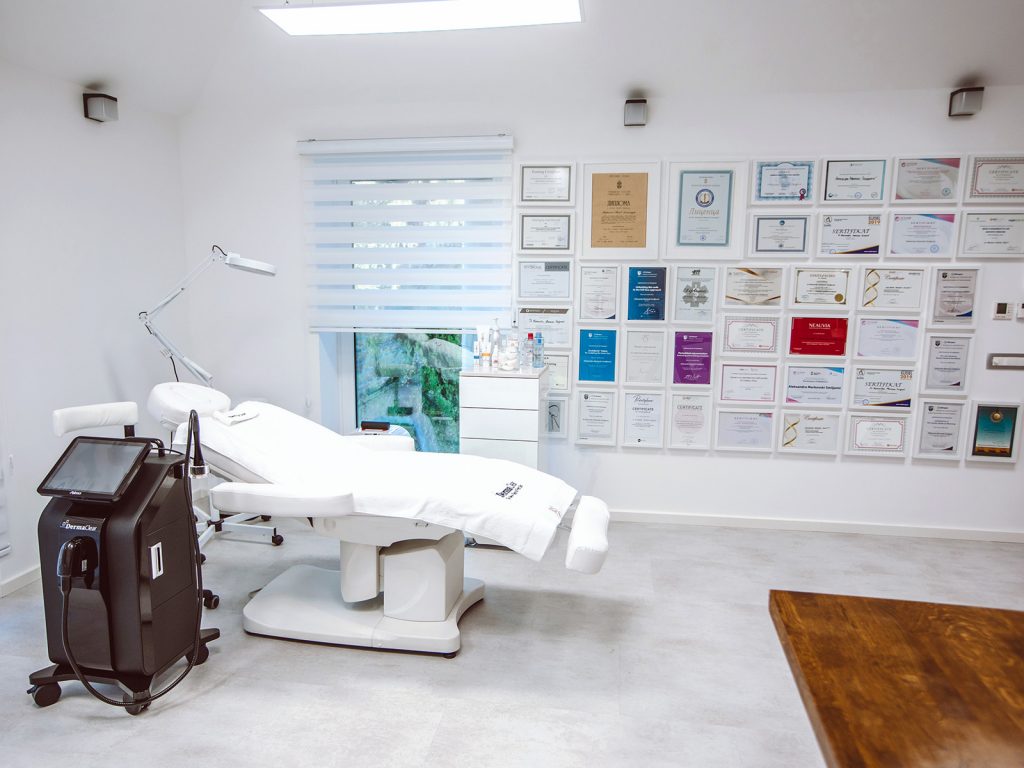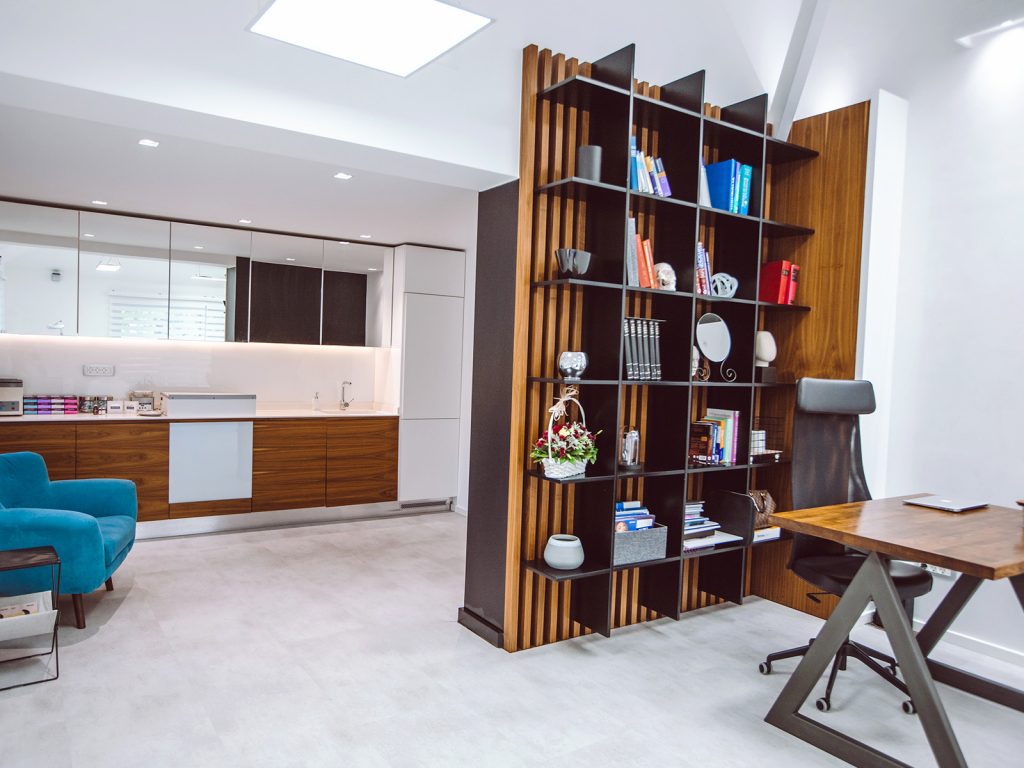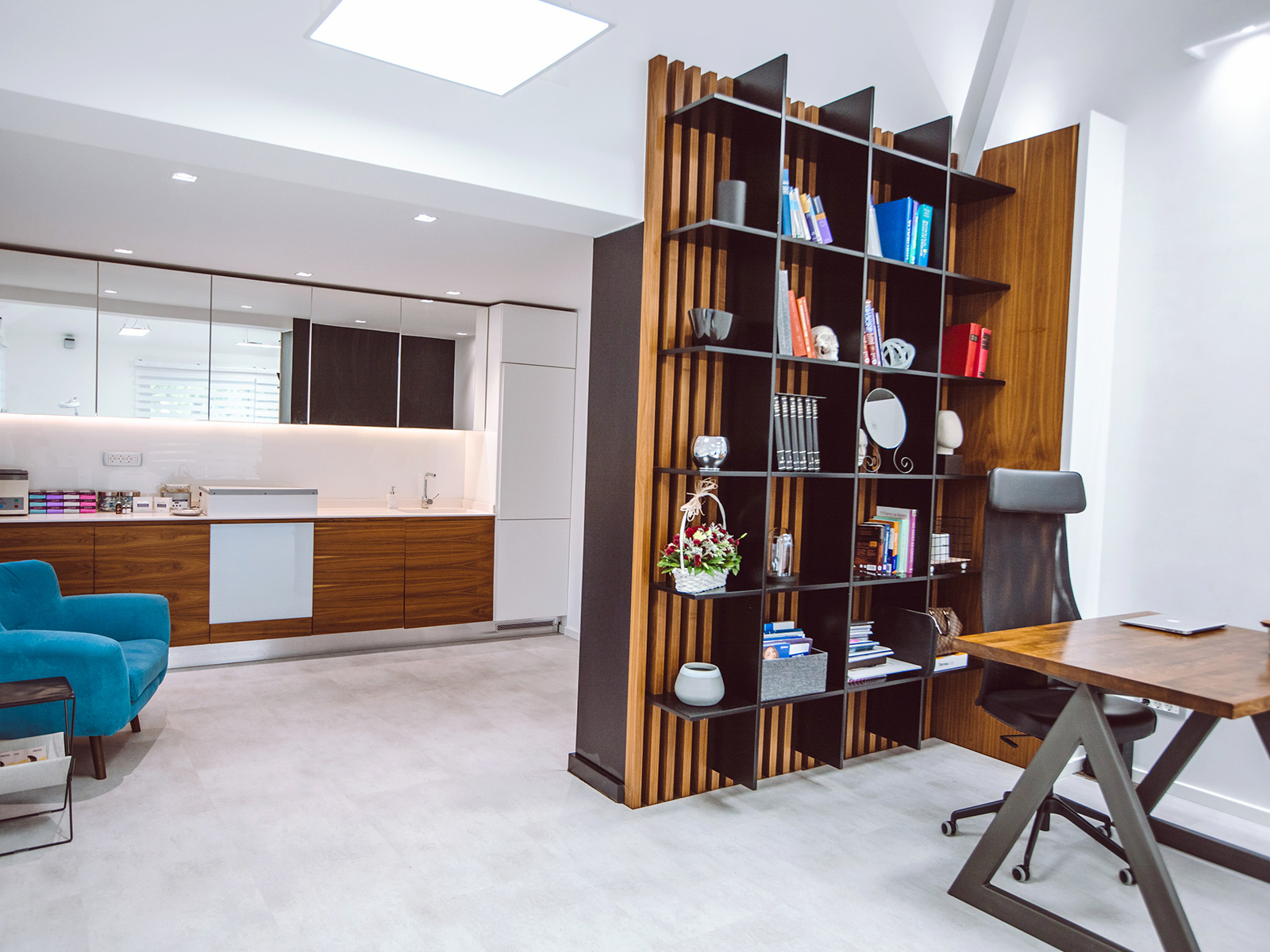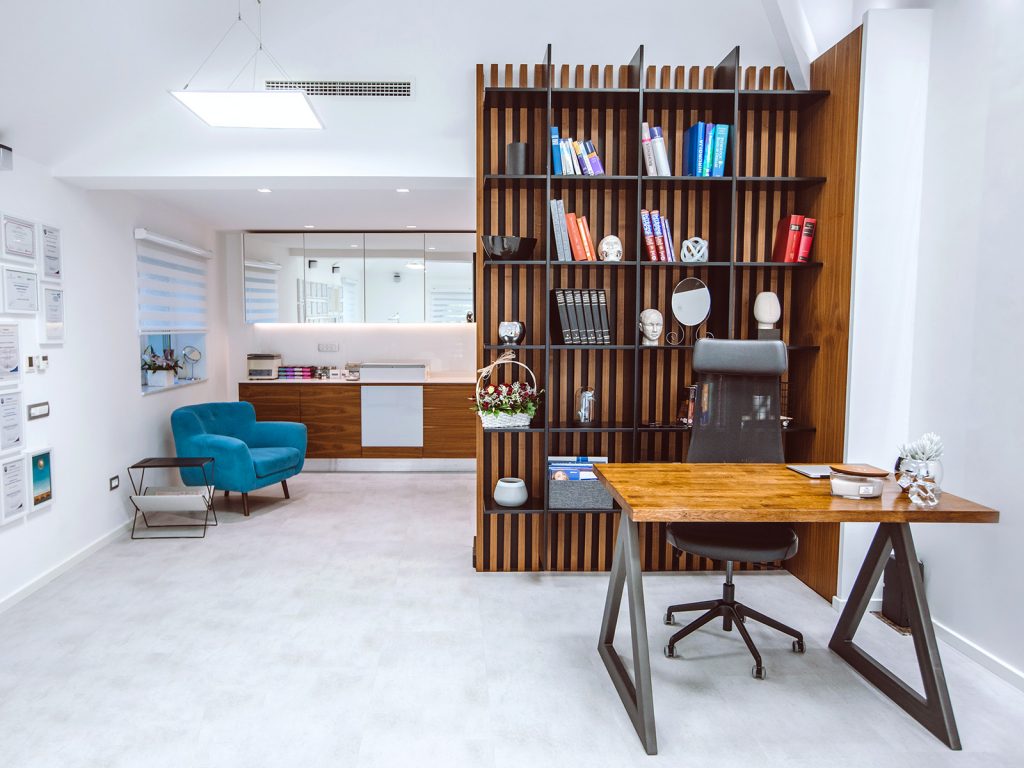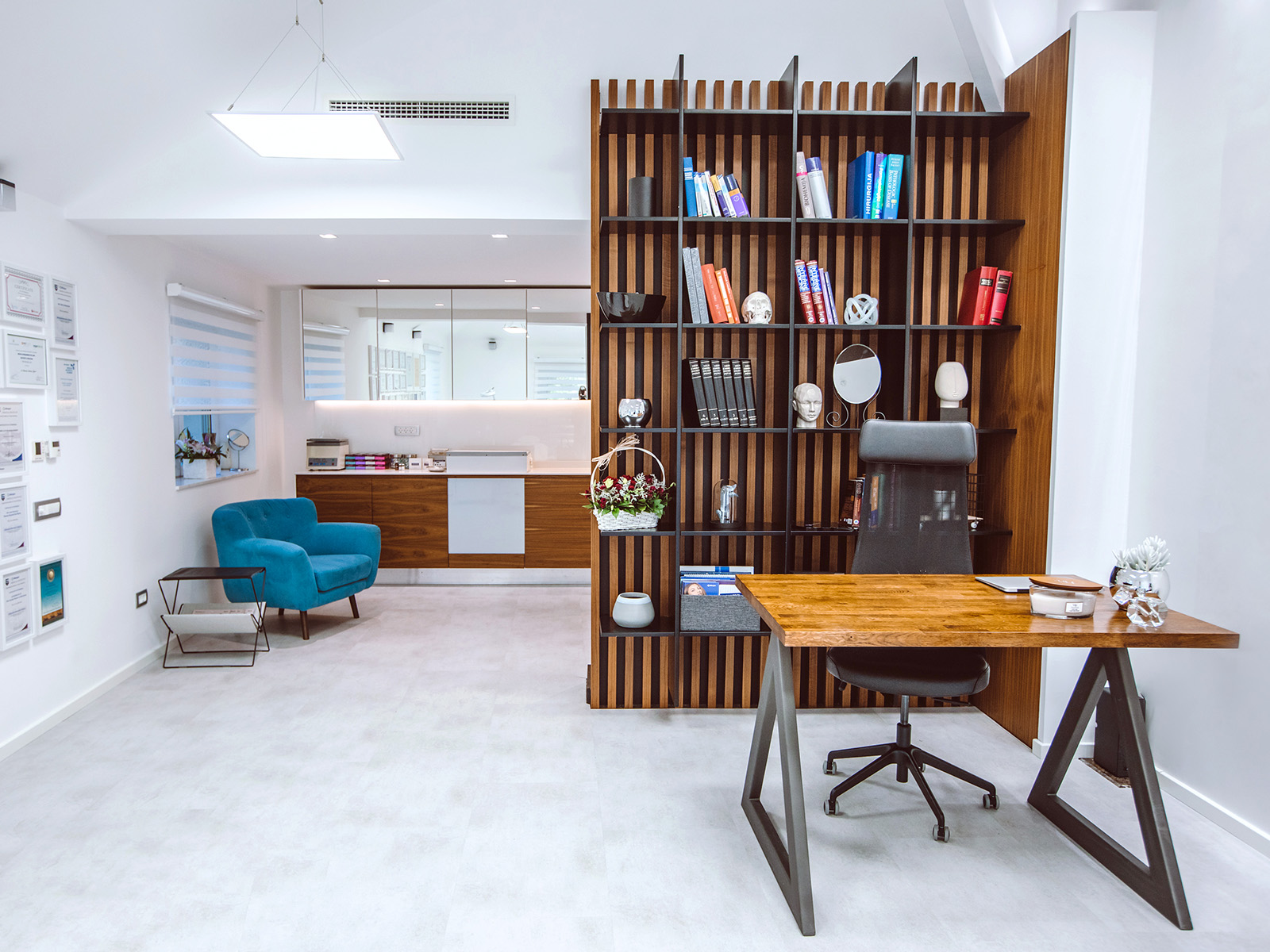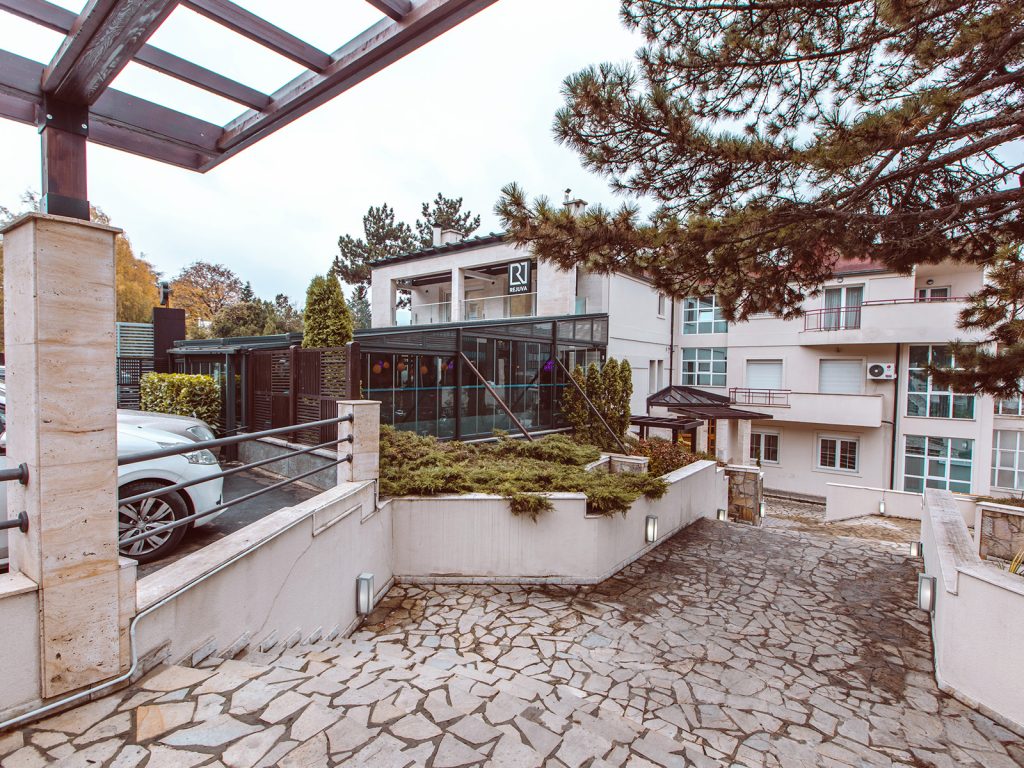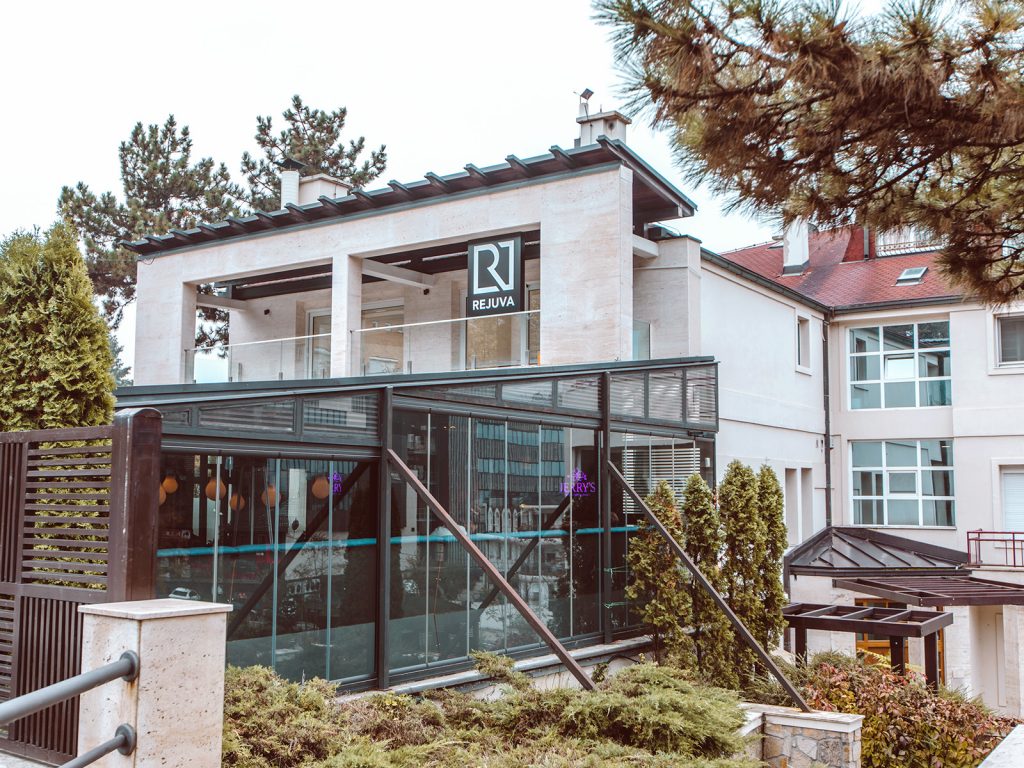 Rejuva Laser and Aesthetics Video